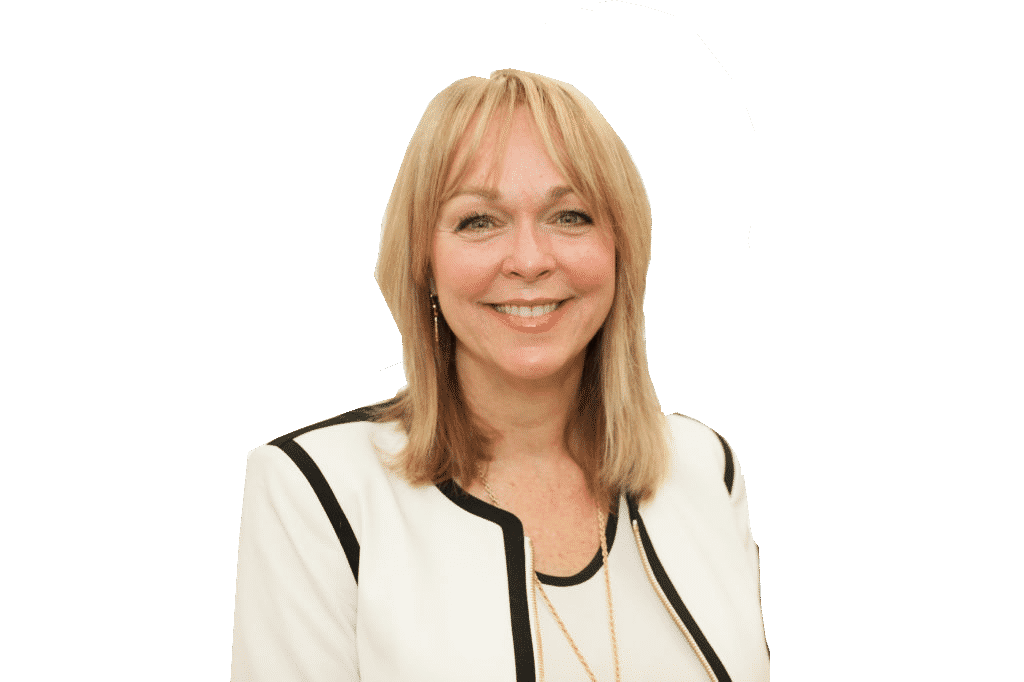 Dr. Janice Shouldice
B.A., R.N.C., N.D.
Janice Shouldice was voted number 1 the top Naturopath by the Era Banner in the York region for 7 Years. She was appointed to serve on the Complaints Resolution Committee for 3 years.
Janice, a Member of the Ontario Association of #Naturopathic Doctors and the Canadian Association of Naturopathic Doctors, came to Naturopathic Medicine from a diverse background, which includes a university degree in economics and finance from Western University in London, Ontario. Subsequently, her lifelong interest in nutrition coupled with her business acumen led her to manage a health food store in Bermuda from 1988-1991 and to further studies at the Canadian Nutrition Institute to become a Registered Nutritional Consultant (RNC).
Janice conducted a private practice as an RNC for two years at which time she realized that she required a larger scope of practice including other treatment modalities in order to assess and treat the extremely varied and complex health conditions with which her clients presented. She chose to obtain the most comprehensive education in #natural health care available today in Canada and decided to become a naturopathic doctor. This required her to return to university again for two years, to obtain the science prerequisites necessary for admission to the Canadian College of Naturopathic Medicine. Janice successfully graduated as a naturopathic doctor in 1999 and has been in private practice since, now treating patients with a much wider choice of modalities, including nutrition, supplements, botanical medicine as well as complex homeopathy, Chinese Medicine and acupuncture.
Janice utilizes a special electrodermal testing device called the BioMeridian system. The BioMeridian system allows Janice to conduct a comprehensive evaluation to help her find the underlying causes of an individual's illness. Additionally, this system can be used to assess body system and organ strengths and weaknesses before serious physical conditions even manifest, therefore being an ideal tool for preventative health care. The BioMeridian system is able to test all the major organ systems in the body, including the lymphatic system, nervous system, digestive system, hormonal system, respiratory and cardiovascular system, as well as individual organs such as the liver, kidneys, pancreas, etc.
This technology is also very helpful during follow-up visits to assess the effectiveness of any therapeutic program Janice has prescribed, thereby providing a more objective measurement of improvement.
Janice's treatment modalities include clinical nutrition, complex homeopathy, botanical (herbal) medicine and Traditional Chinese Medicine (TCM), including Chinese herbs and acupuncture. Janice treats patients with acute and/or chronic health concerns, including skin conditions, autoimmune conditions, digestive problems, chronic infections including parasites etc. Janice is also very interested in heavy metal detoxification and has a special interest in Diabetes.
GENETIC TESTING INTERPRETATION
Borealis offers nutrigenomic consults using the unique Opus23 software conceived and programmed by Dr. Peter D'Adamo.  Opus 23 gives our health care practitioners unparalleled insight into a patients genetic susceptibilities. This can help with the prevention and treatment of many conditions.
How does it work
If a Borealis staff member recommends that you consider doing a nutrigenomic consult, then they will ask you to contact Ancestry.ca or 23andMe.com to purchase a test kit. When you receive the test kit you will have to collect a saliva sample, fill out the forms and then mail it back.  In about 4 weeks you will receive an email that your results are ready. You then log into either 23andMe.com or Ancestry.ca and download the results as a raw Zip file and email it to us with your birth year and ancestry. Once we have the raw data we can then load it into Opus23 and begin our analysis.  We will then do a report and e-mail it to you. After this, you may schedule an appointment to go over it.
If you already have your Ancestry or 23andMe results you can go into your account and download the raw data as discussed above.  If you have difficulty with this then please call our office.
If you would like to book an appointment with Janice, please contact the Borealis Naturopathic Health Centre at (905) 830-1236.