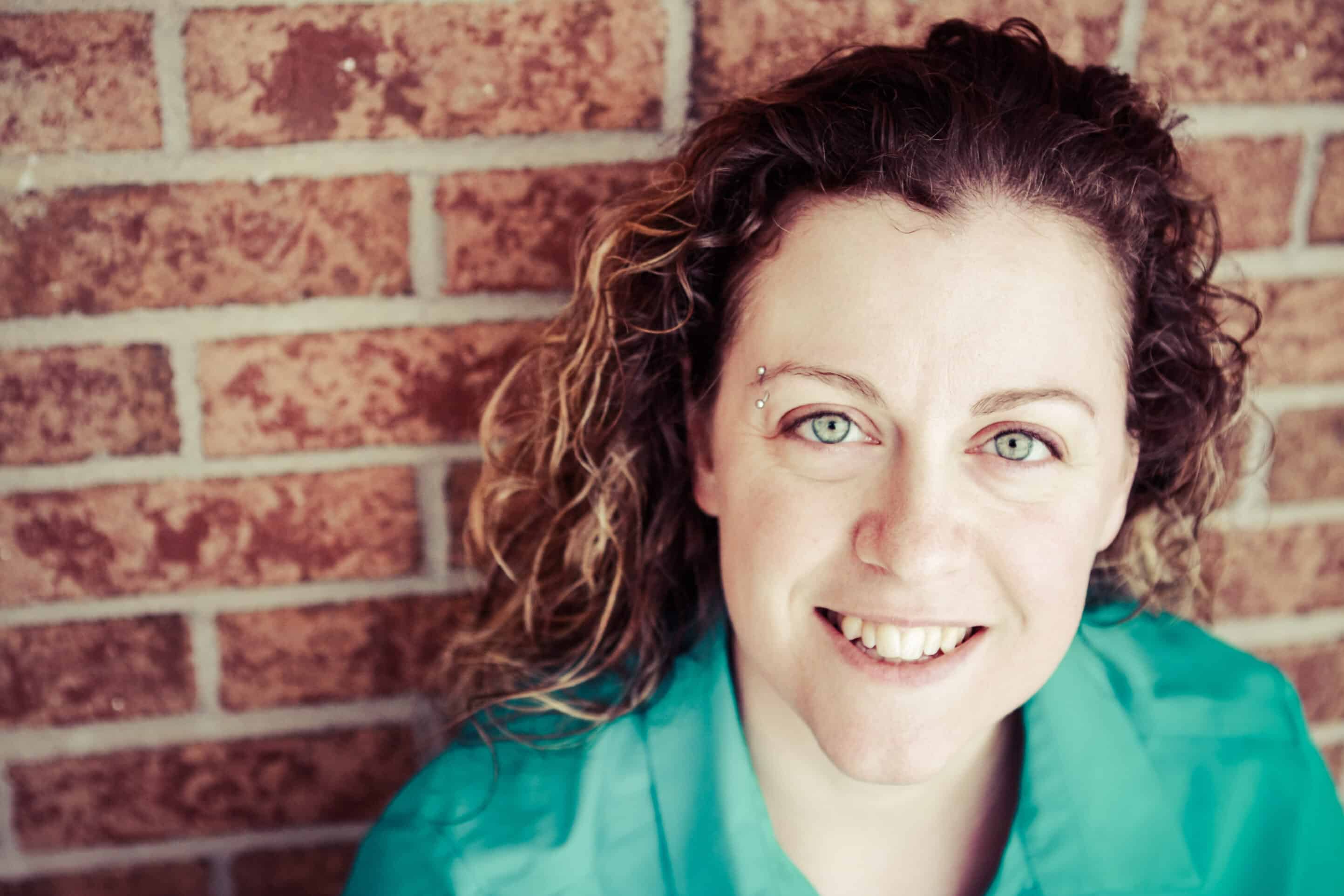 Dr. Sarah Robinson,
N.D.
Sarah Robinson began practicing as a #Naturopathic Doctor after graduating from the
Canadian College of Naturopathic Medicine in 2014.
As a Naturopathic Doctor focusing on health and wellness, she approaches every
visit from the perspective of individualized care, using symptoms and previous
diagnoses as indicators of where blockages to healing are occurring. She follows key
Naturopathic concepts, including addressing the root cause of imbalance. This
encourages the body to return to its natural state of auto-regulation, adaptation to
challenge and self-healing.
Sarah uses an integration of eastern and western philosophies in her clinical
practice, with emphasis on the connection between physical, emotional, mental and
spiritual layers of health. She uses acupuncture, clinical nutrition, dietary and
lifestyle approaches, botanical medicine, homeopathy and complex homeopathy,
and detoxification and drainage. Sarah has taken extra certifications in Auricular
and Bioenergetic Medicine, Craniosacral Therapy and Neurolinguistic Programming
as therapeutic tools.