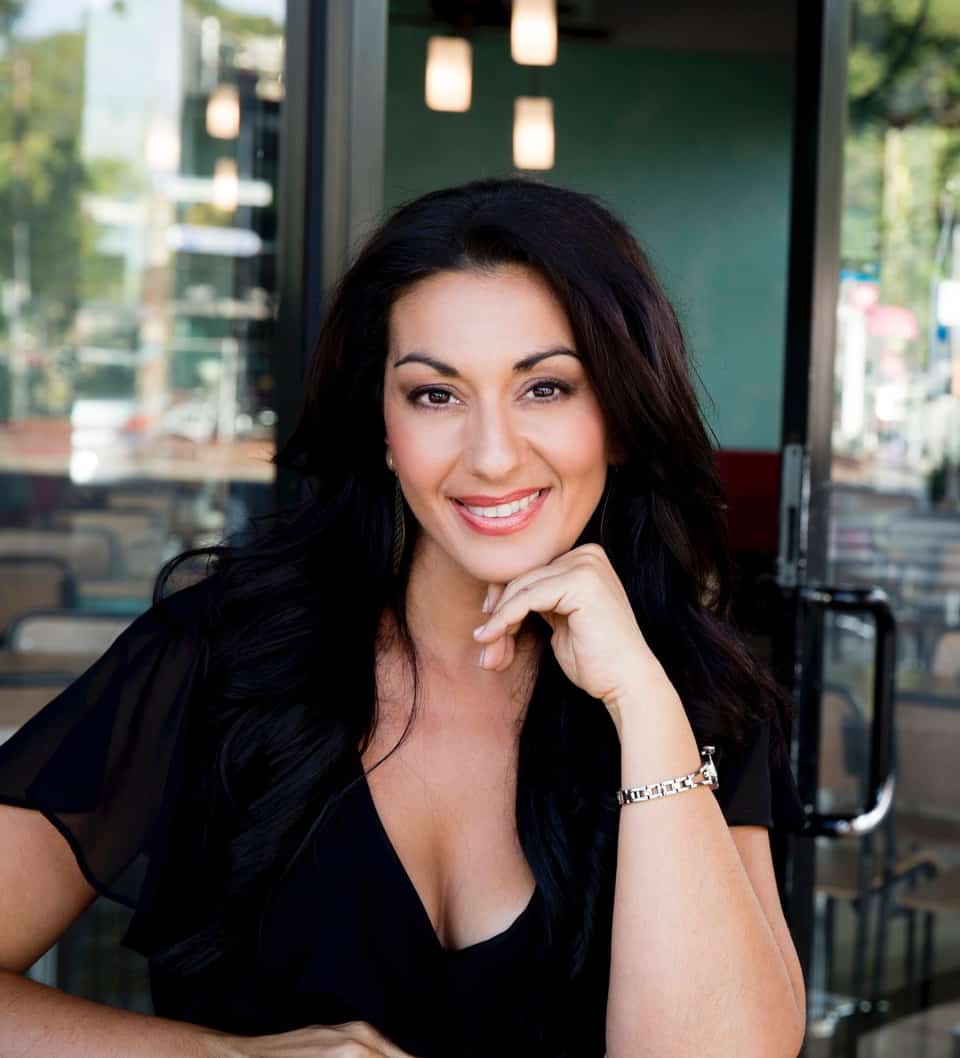 Giovanna Capozza
DHMHS, RHN
For over 20 years Giovanna has placed her focus on answering one main question: what is the root cause of all dis-ease, and how can we truly heal – mentally, physically and spiritually?
BioEnergetic Medicine & Intolerance Elimination
Bioenergetic Medicine can be used to measure and correct the subtle energy of the human body. During a session we will test your body's systems to determine what is off balance and needs correction. Then, using a technique similar to electro-acupuncture without the needles. we introduce the disharmony energy into the body so that the body can begin to heal itself. Common issues that benefit from this are food sensitivities, digestive issues, hormonal imbalances and auto immune support.
Mind-Body Therapeutic Coaching
The body metabolizes all of our emotions and lived experiences. Sometimes this 'digestive system' becomes blocked or impaired due to chronic stress, trauma and or difficult life experiences. These then manifest as chronic pain and illness. During a Mind Body Coaching session you can expect to start to metabolize these stuck places and therefore eventually feel a relief from chronic pain and stress in the body. You can also notice an increased resilience to stressful situations, and ultimately experience a better quality of life and relationships.