We treat many conditions such as Hormonal issues, PCOS, PMS, Acne, Menopause, Digestive issues,  Food Intolerances, Parasites, IBS, Crones, Colitis, Constipation, Bloating,  Joint issues, Arthritis, Osteoporosis, Brain and Memory issues, Insomnia, Anxiety, Detox and Weight loss, Heavy Metal Detox, etc.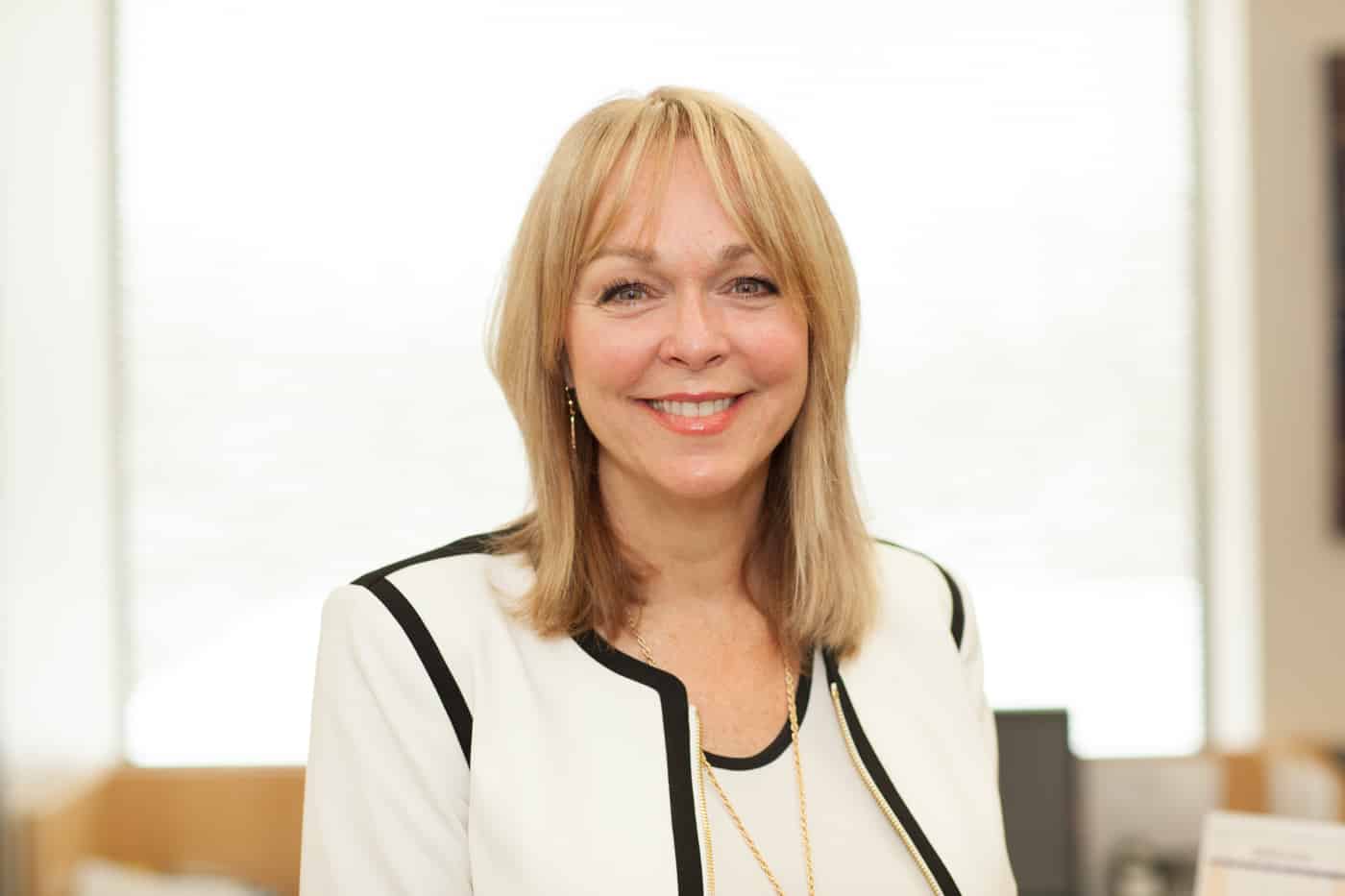 Dr. Janice Shouldice B.A., R.N.C., N.D.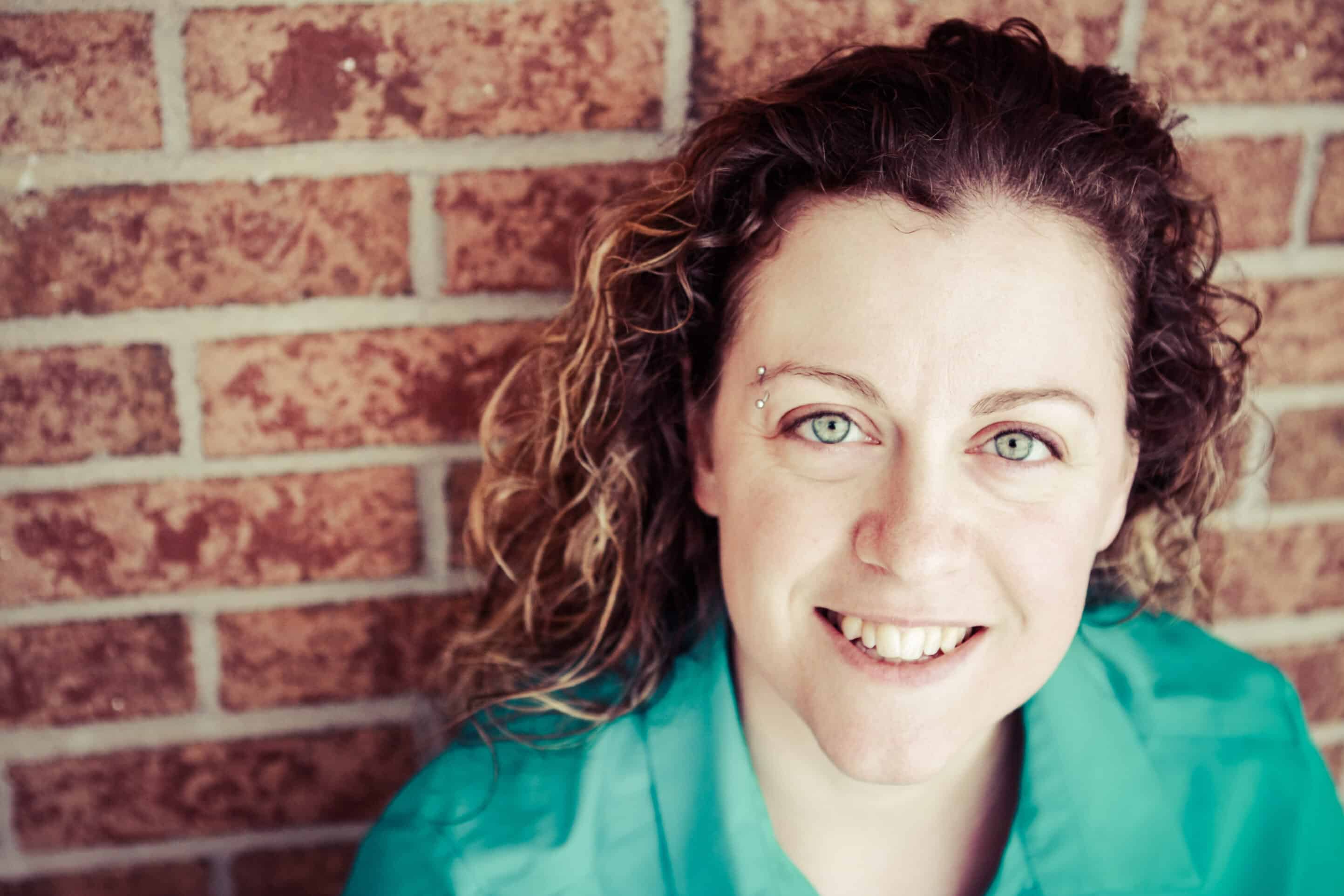 Dr. Sarah Robinson, N.D.
Sarah Robinson began practicing as a Naturopathic Doctor after graduating from the Canadian College of Naturopathic Medicine in 2014.
As a Naturopathic Doctor focusing on health and wellness, she approaches every visit from the perspective of individualized care, using symptoms and previous diagnoses as indicators of where blockages to healing are occurring. She follows key Naturopathic concepts, including addressing the root cause of imbalance. This encourages the body to return to its natural state of auto-regulation, adaptation to challenge and self-healing.
Sarah uses an integration of eastern and western philosophies in her clinical practice, with emphasis on the connection between physical, emotional, mental and spiritual layers of health. She uses acupuncture, clinical nutrition, dietary and lifestyle approaches, botanical medicine, homeopathy and complex homeopathy, and detoxification and drainage. Sarah has taken extra certifications in Auricular and Bioenergetic Medicine, Craniosacral Therapy and Neurolinguistic Programming as therapeutic tools.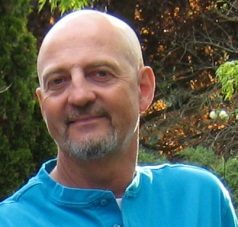 Dave Huff – Honours B.A., BAT, CBP, Par.BP
Dave is a Certified BodyTalk Practitioner, PaRama Practitioner and BodyTalk Access Trainer. In 2010, Dave founded the Ontario BodyTalk Assocation and continues to consult as Chairperson Emeritus. A former member of the International BodyTalk Association's Ethics Committee, Dave is highly respected for his support and contributions to the growth of BodyTalk.
From a very young age, Dave grew up with severe allergies and migraines for which traditional approaches provided no little to relief. As Dave's corporate success grew, so did the responsibilities, fancy titles and stressors. Irritable Bowel Syndrome crept in, his spine was compressing and the allergies had spread to include foods.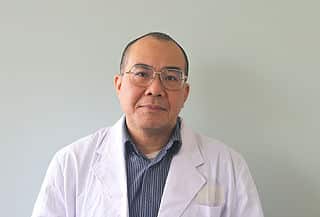 Wei-Xiong (Victor) Cao
R. Ac, R. TCMP, RMT
Wei-Xiong (Victor) Cao is a Registered Acupuncturist, Registered Traditional Chinese Medicine Practitioner and Registered Massage Therapist. He graduated from the Guangzhou University of Chinese Medicine in China.
Due to the great support from family (his grandfather was a very famous TCM doctor), he realized that his true calling was in Natural Medicine.
Inheriting two generations of TCM experience, Victor's areas of expertise include Headache, Migraine, Hypertension, Palpitations, Insomnia, Dizziness & Vertigo, Anxiety, Depression, Stress, Digestive Disorders – heartburn, epigastric pain / gastralgia, upset stomach, acid reflux, gastric hyperacidity, acute & chronic gastritis, peptic ulcers, gallstones, diarrhea and constipation, Women Health – menstrual cramps, irregular periods, amenorrhea, Climacteric Syndrome (Menopause) and Premenstrual Syndrome (PMS),
In his spare time, Wei-Xiong (Victor) Cao enjoys practicing meditation. He has obtained many health benefits through the slow, controlled movements and meditative practice. He occasionally incorporates some of the movements of meditation as a treatment modality for his patients. When Victor is not practicing meditation, he enjoys reading some classical prescriptions and notes about traditional Chinese medicine experience passed down to him by his grandfather.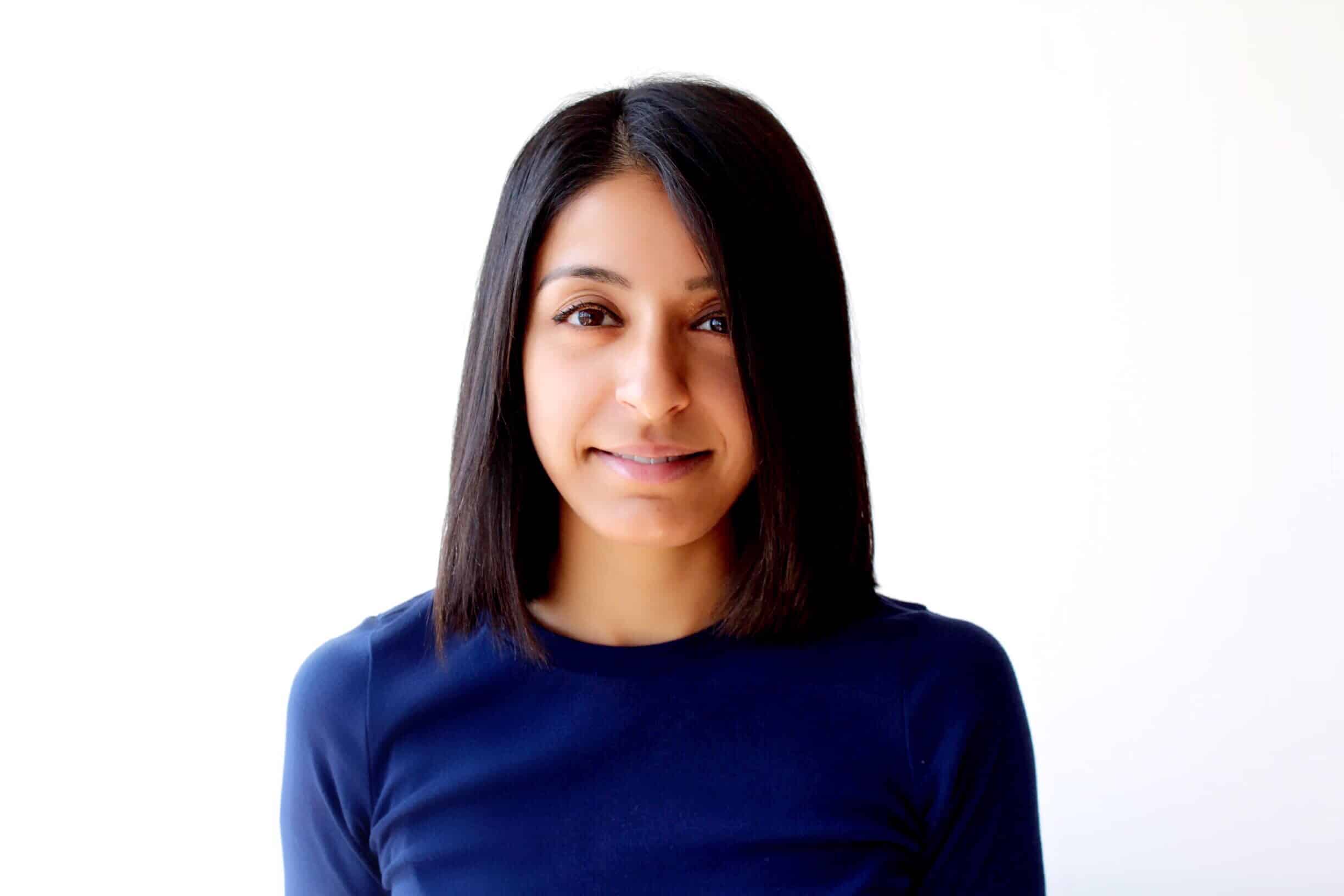 Arv Buttar
Nurse Practitioner, Bioidentical hormone replacement therapy (BHRT) Consultant
Arv began her nursing career in 2006, working in a large academic health and science centre in beautiful Vancouver, BC. She earned her Masters of Nurse Practitioner Degree in 2016 and immediately started expanding her horizons into functional medicine and integrative health. As a Primary Care Nurse Practitioner, she specializes in integrative disease prevention by incorporating hormonal & metabolic balance into her clinical practice.  She has studied Mastering the Protocols for Optimization of Hormone Replacement Therapy with the renowned BHRT expert Dr. Neal Rouzier, MD of WorldLink Medical.
Arv is a good standing member of WorldLink Medical and the TruBalance Healthcare Canada Physicians Network for Bioidentical Hormones.  She has spent her career learning in a traditional context but integrating other paths to wellness into her own life.
Arv believes wellness is a unique & personal path and requires us to integrate multiple methods to restore balance and an individualized approach to health.  She offers her patients the convenience of telemedicine consults via video conference with a very personalized approach to patients.
She now resides in Toronto, ON., and enjoys cycling, yoga, broadening her medical knowledge and the outdoors.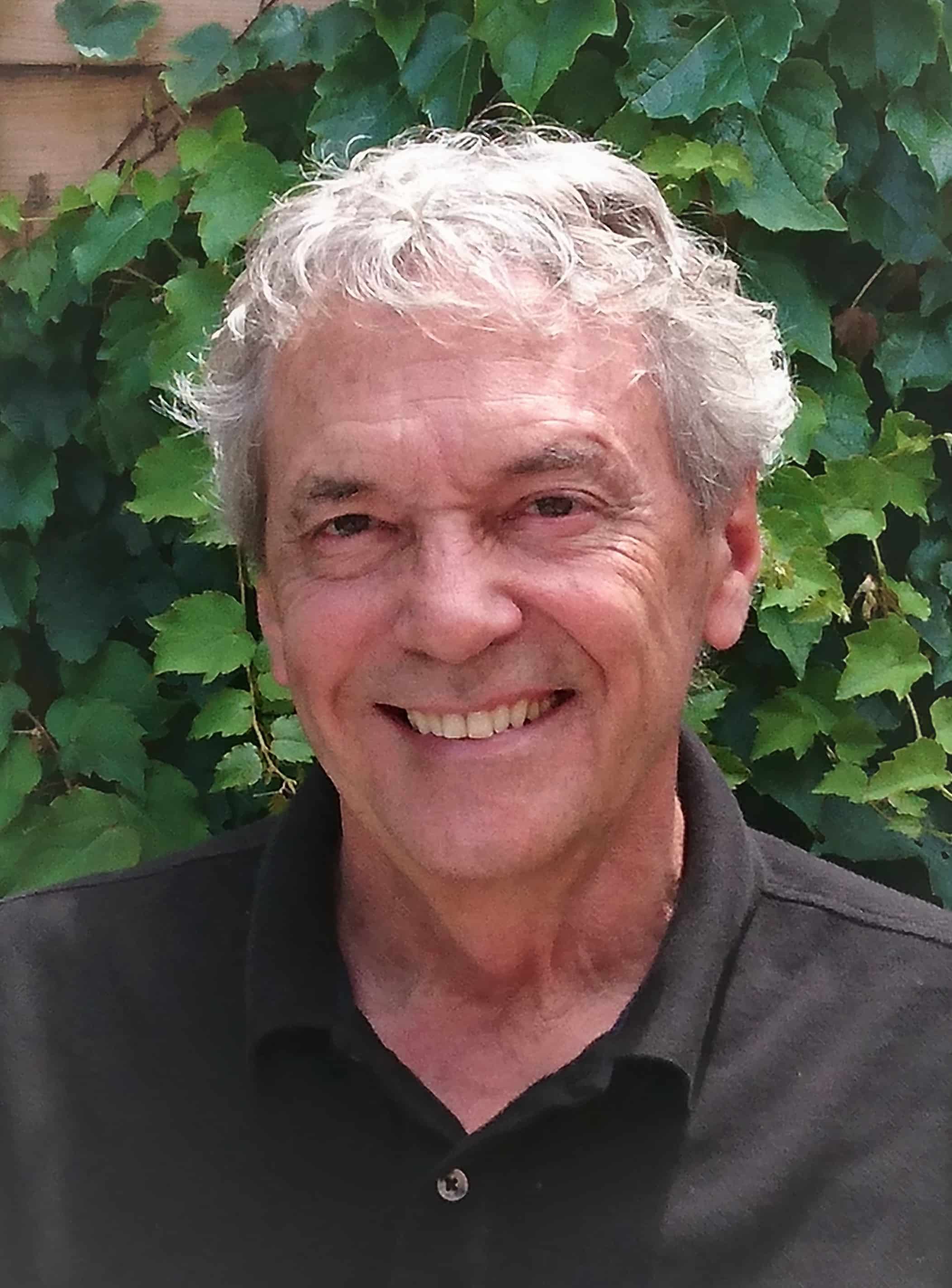 As a Registered Massage Therapist and Certified Matrix Repatterning Practitioner, I have worked in York Region since 2009. I am excited to join the excellent team of practitioners at Borealis. My training and passion for alternative healthcare is centered on two proven physical therapies that foster natural wellness: Massage Therapy and Matrix RepatterningTM (*). I also offer my clients the benefits of TheralaseTM Therapeutic Laser to reduce inflammation, decrease pain and accelerate healing when appropriate.
(*) Matrix RepatterningTM  is a powerful but gentle modality that can help people recover from physical trauma – even chronic injuries can be treated successfully. If you are afflicted by pain and dysfunction due to a physical injury, Matrix Repatterning could be an effective treatment providing a lasting recovery.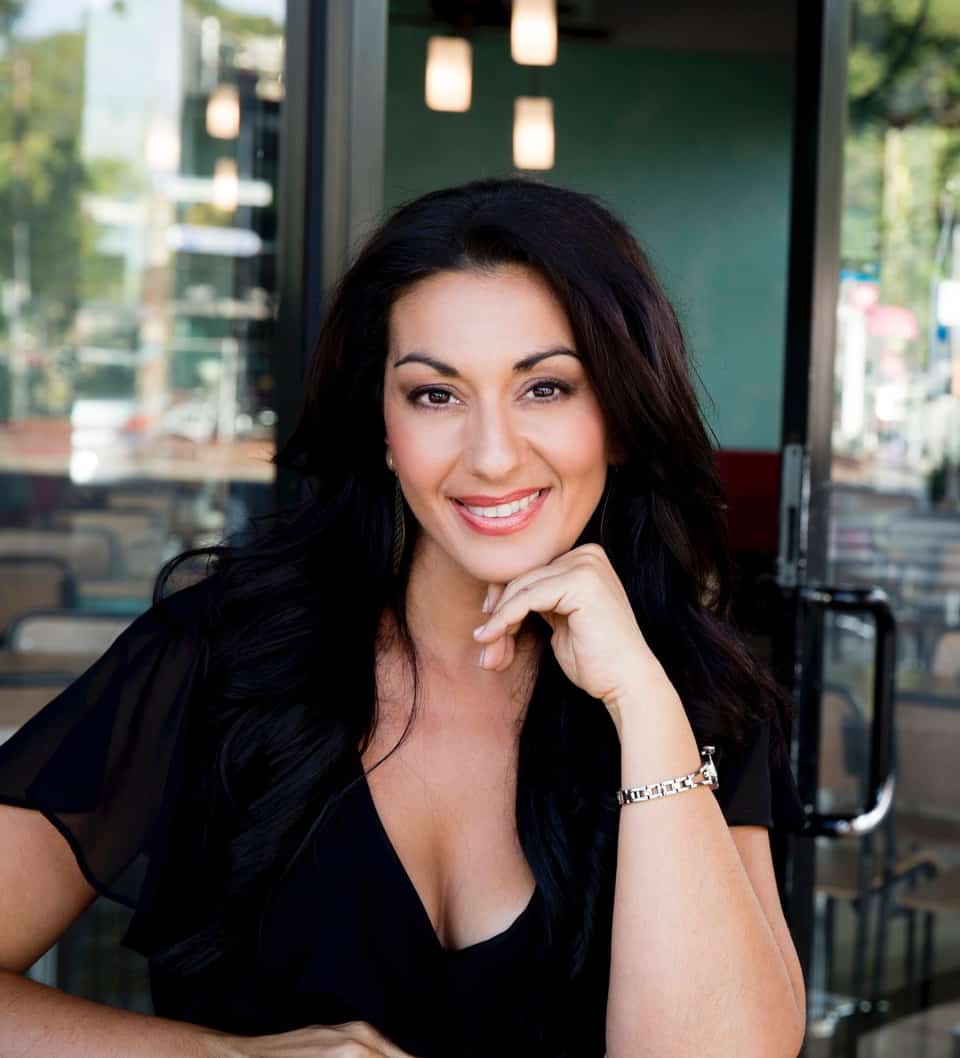 Giovanna Capozza
DHMHS, RHN
For over 20 years Giovanna has placed her focus on answering one main question: what is the root cause of all dis-ease, and how can we truly heal – mentally, physically and spiritually?
BioEnergetic Medicine & Intolerance Elimination
Bioenergetic Medicine can be used to measure and correct the subtle energy of the human body. During a session we will test your body's systems to determine what is off balance and needs correction. Then, using a technique similar to electro-acupuncture without the needles. we introduce the disharmony energy into the body so that the body can begin to heal itself. Common issues that benefit from this are food sensitivities, digestive issues, hormonal imbalances and auto immune support.
Mind-Body Therapeutic Coaching
The body metabolizes all of our emotions and lived experiences. Sometimes this 'digestive system' becomes blocked or impaired due to chronic stress, trauma and or difficult life experiences. These then manifest as chronic pain and illness. During a Mind Body Coaching session you can expect to start to metabolize these stuck places and therefore eventually feel a relief from chronic pain and stress in the body. You can also notice an increased resilience to stressful situations, and ultimately experience a better quality of life and relationships.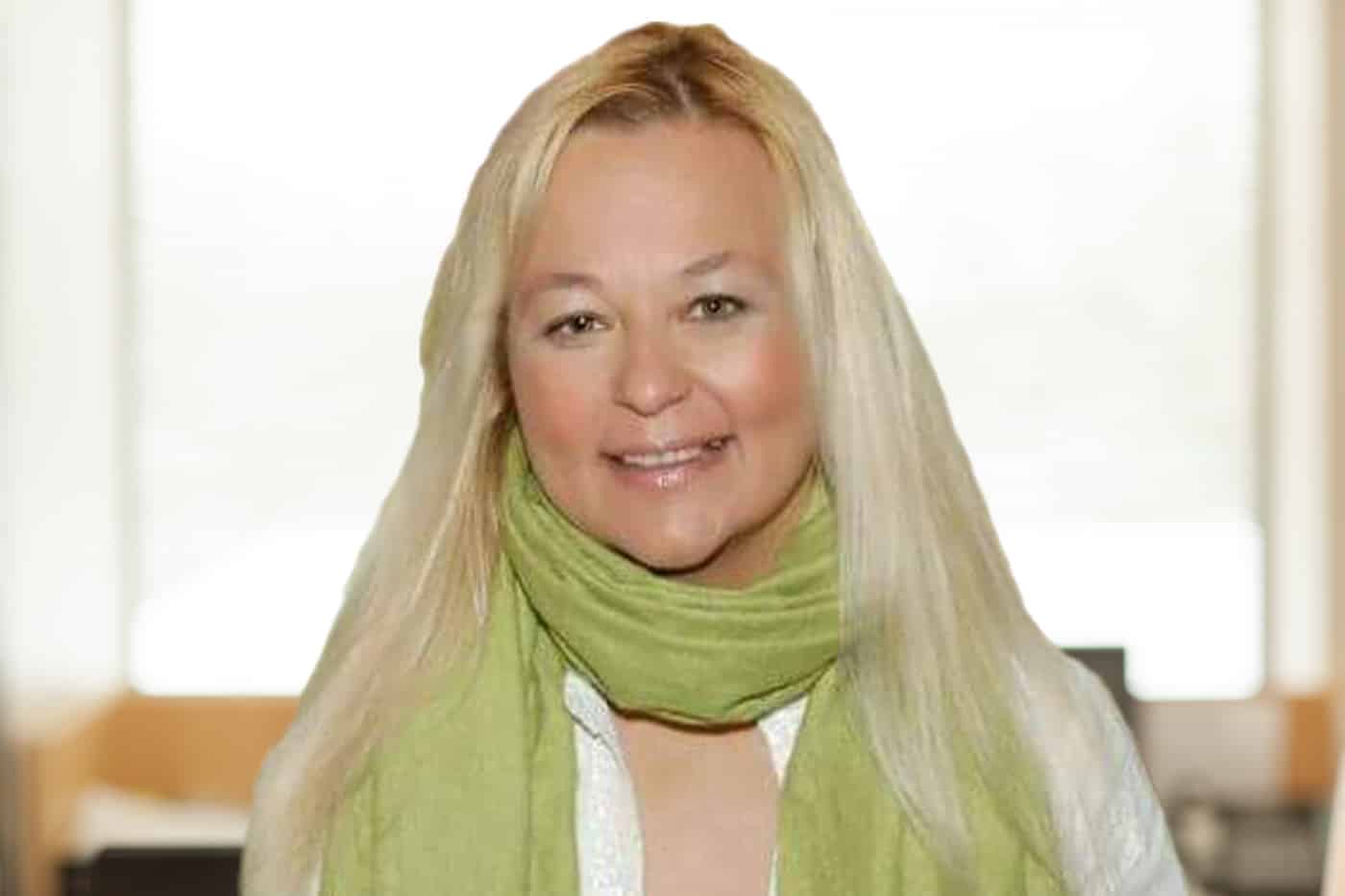 Alicia Gonzalez
After she completed her studies in homeopathy on 2009, immediately after she specialized in "Heart Health".  She was trained by Dr. Harry Eldwart renowned Naturopathic Doctor in America, with whom she became a certified Technician to operate a medical device called D.P.A., Digital Pulse Wave Analyzer.  Since that time she has performed thousands of tests for early detection in heart disease, the number 1 killer around the world, and increasing number in US and Canada every year.  She has become in a great educator for our Canadian community and successfully treated over 90% of her clientele using a natural combination of plant and mineral base ingredients to promote Nitric Oxide production in the human body to reverse heart disease.  She wrote health related articles for the last 9 years in the Wellbeing health magazine that used to rich thousands of families every season.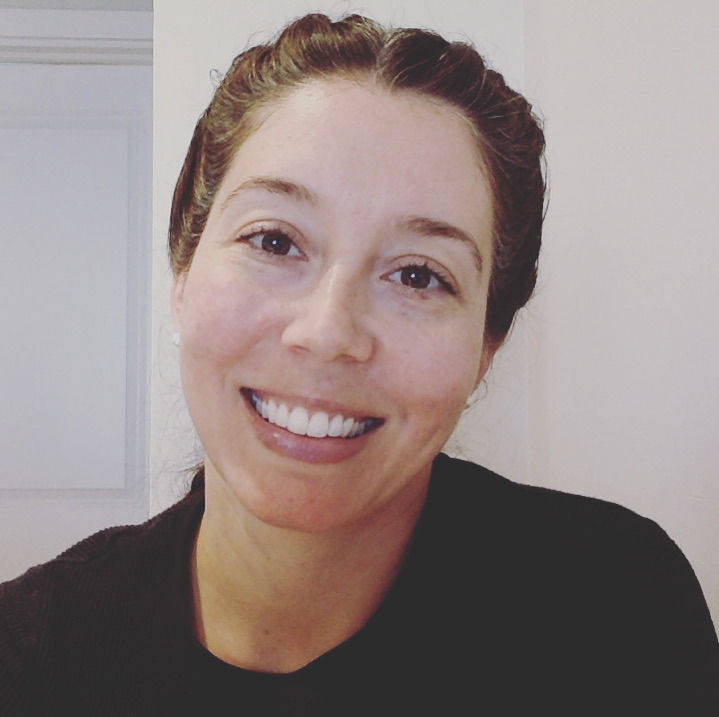 Ashley Guite, MACP
Ashley has always had an appreciation for a holistic approach to health and well-being, following her undergraduate studies in Psychology at Brock University, she attended the Ontario College of Homeopathic Medicine and received her Diploma in Homeopathic Medicine and Health Sciences. Ashley has worked as an independent practitioner for 9 years and throughout her practice Ashley has observed the impact of the mind-body connection with her clients and acknowledged the need for more mental and emotional therapy in her practice.
Ashley has since completed her Masters of Arts in Counselling Psychology from Yorkville University, is a Registered Psychotherapist (Qualifying) with the CRPO, a member of the CCPA and is excited to offer her holistic approach to psychotherapy to clients; this includes trauma-informed care through a combination of psychodynamic, client-centered, and emotion focused therapy, while utilizing the benefits of mindfulness practices, art therapy, grounding techniques and meditations. Ashley has completed training in our Integrative Trauma and Attachment Treatment Model (ITATM) ® and is a Certified Trauma Integration Clinician (CTIC) and currently works for the non-profit organization Attachment and Trauma Treatment Center for Healing.
Ashley has experience working with children, adolescent, adult and senior survivors of trauma, PTSD, anxiety disorders, mood disorders and emotional dysregulation.